Contact Us
The Rosenberg & Associates website is intended to provide information of general interest to the public and is not intended to offer legal advice about specific situations or problems. Rosenberg & Associates, LLC does not intend to create an attorney-client relationship by inviting you to contact us, and you should not provide us any privileged or confidential information if you do contact us. Contacting us shall not be deemed to create an attorney-client relationship. You should consult a Rosenberg & Associates attorney if you have legal issues requiring attention. Nothing on this site creates an express or implied contract.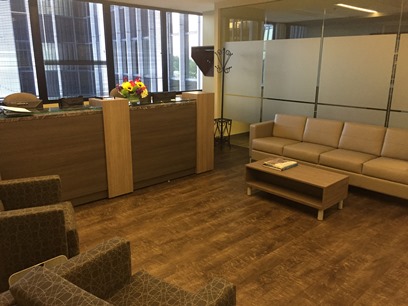 Directions
Maryland Office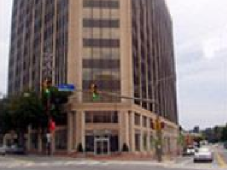 4340 East-West Highway, Suite 600, Bethesda, MD 20814 Phone: 301-907-8000 Fax: 301-907-8101
METRO TO BETHESDA OFFICE Take the Red Line to the Bethesda Station. Exit the tunnel via the escalators and head east on East-West Highway (MD-410) toward Waverly Street. Cross over Waverly Street and Pearl Street and the destination will be on the right.
Norfolk Office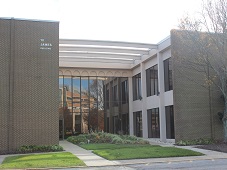 6325 Westwood Center Drive, Suite 220, Norfolk, VA 23502